A listing of local business partnerships around the Knoxville, TN studio.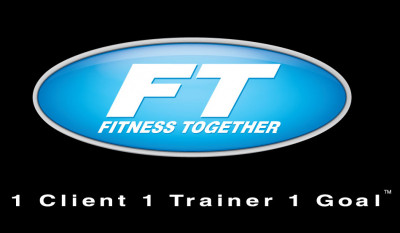 Fitness Together Northshore
Located at Northshore Dr. and Pellissippi Pkwy

Benefit Your Life
Benefit Your Life is home to an amazing range of products where every item is individually and specially selected because it is Natural and will Benefit Your Life. Products in this store are Fair Trade, Natural, Organic, Recycled, Allergen-Free, Manufactured in small batches or produced from a small family-owned business. You can buy Natural Clothing, Eco-Friendly Shoes, Natural home products, Natural health products, Exclusive Natural Products and 100% Gluten Free food at Benefit Your Life, Natural Lifestyle Market. Benefit Your Life is the place to visit for Natural Products with Luxury Results. It's the perfect shopping place for something Natural and Beneficial for yourself or your loved one.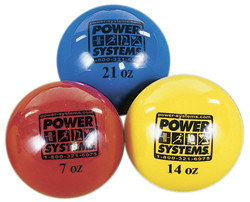 Power Systems
Power Systems has been a leading provider of health, exercise, sport performance, and fitness equipment since 1986. We provide coaches, athletes, and fitness experts with a wide assortment of quality sports and fitness training equipment. For total athletic development and general fitness training, Power Systems has the most current fitness equipment and exercise programs available online. Power Systems was also recently named one of the Top 25 Employers in the State of Tennessee.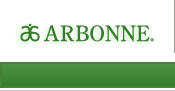 Betsie Hughes - Arbonne Consultant
My goal is to come along women and their families; to help encourage them to dream BIG and move forward while enjoying the benefits of the FANTASTIC Arbonne products. Look around my site....call me or email me and let me share the amazing products and opportunity that is just waiting for YOU!!!!!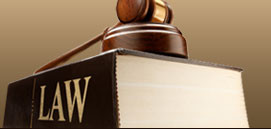 Law office of Perry H. Windle III
Welcome to the website for the Law Office of Perry H. Windle III. Mr. Windle is a licensed attorney in the state of Tennessee for over 20 years. Mr. Windle has represented thousands of clients and is dedicated to providing each client with the utmost respect and care involving their case, whether it be personal injury, automobile accident, social security disability, workers compensation, or other legal matters. If you would like to discuss your situation with us and see how we can help you, please take a look at the website and feel free to contact us today for your free initial consultation.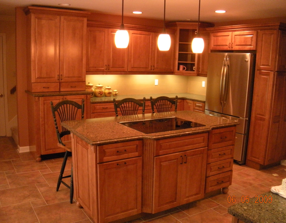 Black Oak Construction
Our company was founded on a strong reputation of quality, meticulous attention to detail, unwavering customer service and most of all your satisfaction. We believe that a person's word is their bond and it is our goal to bring every project in on time and on budget. Black Oak Construction specializes in new construction as well as add-ons and remodeling.

Richard's Printing Service
Richard's Printing Service.. serving Knoxville for over 45 years. Since 1963, Richard's Printing Service has been providing Knoxville with the very best in custom printing and customer service. With its intense focus on personalized service, Richards has grown by developing long term relationships with its customers. Richard Roth Jr., second generation owner of RPS says "We want repeat customers more than anything else. We really like satisfying customers, and our quality and fast turn around are the ways we try to make that happen. Our mission statement says it all, and we really mean it."