A listing of local business partnerships around the Grand Rapids, MI studio.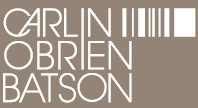 Carlin O' Brien Batson
Tired of being treated like a second-class brand? Every one of our customers gets the service and support they need for continued growth here at Carlin O'Brien Batson. If you've got a brand with dreams for the future, we want to talk with you.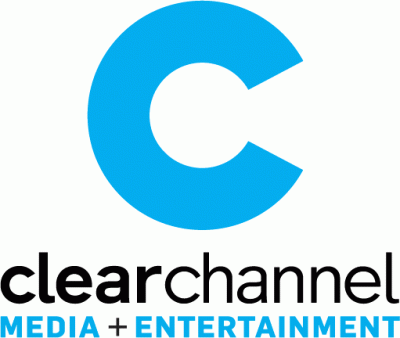 Clear Channel Entertainment
Clear Channel Communications, Inc. was founded in San Antonio, TX with the purchase of a single radio station in 1972. After decades of growing media assets globally, the company has become one of the world's leading media and entertainment companies, operating as CC Media Holdings (OTCBB:CCMO). Clear Channel consists of two main media businesses: Clear Channel Outdoor Holdings (NYSE: CCOH) and the wholly owned Clear Channel Media and Entertainment. Between these divisions, Clear Channel focuses on providing a spectrum of multi-platform advertising and marketing opportunities for partners and world-class entertainment for listeners and users.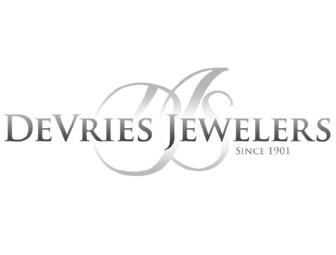 DeVries Jewelers
DeVries Jewelry was founded back in 1901 by Siebern DeVries. Four generations later, the DeVries family still strives every day to earn the confidence of its customers by exceeding their expectations with quality merchandise, unsurpassed personal service and a knowledgeable staff.DeVries Jewelry is affiliated with many of the jewelry industry's most respected organizations including Retail Jewelers Association, Independent Jewelers Association, Jewelers of America and the Gemological Institute of America. We offer custom jewelry design, on site jewelry and time piece repair and in house appraisals.

Dykema Gossett
Dykema is distinguished by our cost-effective and collaborative partnerships with our clients. We deliver practical, results-oriented counsel earning accolades from clients nationwide for our efforts on their behalf in the courtroom and in the boardroom. We are focused on delivering outstanding results and we strive, at every level, to develop relationships with our clients built on trust and mutual respect. Unparalleled client service is at the heart of our approach to the practice of law. That focus has been a cornerstone of our success for the past 85 years. We hire the best and the brightest talents and instill in all a commitment to our clients' satisfaction and the achievement of their business and legal goals.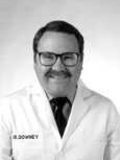 Gynecologic Oncology West Michigan
Dr. Gordon Downey, MD Specialties: Gynecological Oncology - Board Certified , Obstetrics & Gynecology - Board Certified Dr.Charles Harrison, MD Specialties: Gynecological Oncology - Board Certified , Obstetrics & Gynecology - Board Certified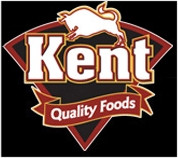 Kent Quaility Foods
Since 1967, we've been creating some of the finest franks, sausages, and specialty meats in the world. We're the best for one simple reason: it's all we do. Family owned and operated for three generations, we're able to invest all our time and energy into making higher quality, better performing sausages and franks. For over 40 years, our products have been a perennial favorite at establishments ranging from hot dog stands to national restaurant chains, food service companies, broad line distributors, and the further processing industry. Today, we continue to bring out the best for our customers. Everything we make is manufactured to the highest standards and conforms to the strictest measures of food safety and quality - ours. With such a broad product offering and our superior track record in new customer conversions, we make it easy for anyone to switch to Kent Quality Foods.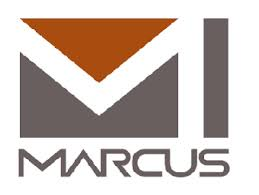 Marcus Automotive
We are experts in the area of automotive manufacturing, component design and innovation excellence. Our team has decades of proven success leading the automotive industry with creative consultation, new product design and effective implementation. Our collective experienced has positively impacted design engineering with creative solutions that take key componentry and ideation to the next level and beyond.
ME Yacht Restoration
Quality Yacht Restoration & Care Services ME Yacht Restoration Keeps You on the Water The season is short. Your time is valuable. From the first day of acceptable weather to the last, you want to get every possible second out of your boat. That's why we're here—to make sure you do. When you bring your watercraft into ME Yacht Restoration or when you summon us to the dock, you know you'll have a slick-looking boat that runs. Keeping you on the water is our greatest pleasure.

Progressive Surface
Progressive Surface will be the global leader in the manufacturing and servicing of automated machinery and closed-loop process controls for shot peening, grit blasting, thermal spray coating, and ultra-high pressure water jet stripping applications.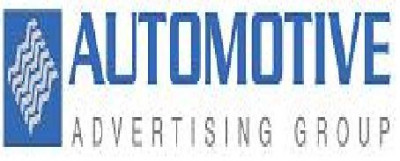 Retail Advertising & Marketing
Specializing in Individual Automobile Dealerships

Rolfson oil
Since 1985 Rolfson Oil has delivered bulk fuel and lubricants to business, agriculture, and the oil field in and around McKenzie County, North Dakota. With multiple bulk fuel plants conveniently located throughout the area, Rolfson Oil is committed to meeting various delivery needs as efficiently as possible. Rolfson Oil maintains a variety of lubricants, hydraulic fluids, engine and transmission fluids, antifreeze, filters, pumps and other related products in stock ready for delivery or pick up at our Watford City warehouse. Call Rolfson Oil at 701-842-2949 for all your on-site bulk fuel delivery needs, self-serve fueling depots, oils, lubricants or antifreeze.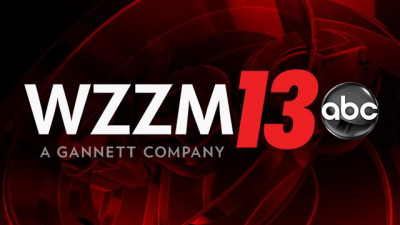 WZZM 13
Local New station providing updates for the Grand Rapids area.