A listing of local business partnerships around the East Greenwich, RI studio.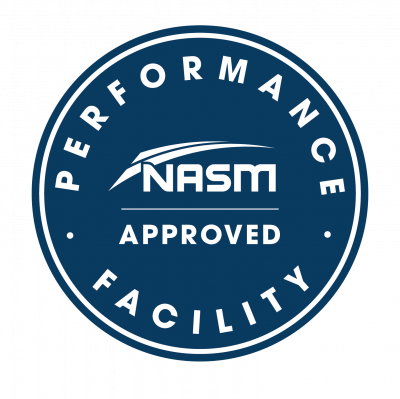 NASM® IS COMMITTED TO YOUR CAREER ASPIRATIONS
Our partner clubs are well-equipped to help you reach your potential, grow as a professional, and positively impact your client's lives.
TRX Affiliate
Proud users of TRX Suspension Training Systems. Learn more about TRX here.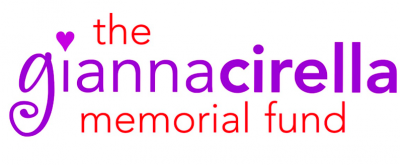 GIanna Cirella Memorial Foundation
The Gianna Cirella Memorial Fund has been established to provide assistance for sepsis research, education and to children and their families who have been affected by sepsis.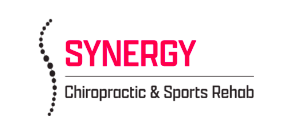 Synergy Chiropractic and Sports Rehab
We help active adults with chronic pain get to the root cause and gain the education they deserve to maintain healthy aging. With the combination of chiropractic and personalized rehabilitation, we can bridge the gap between rehab and performance so that you can return to your activity pain-free. We want to create resilience and show a positive experience with movement to show patients that they are not defined by their diagnosis and chronic pain.

CycleBar Providence
As a Fitness Together East Greenwich client, you are eligible for a 3 PACK for $15. We have the promo cards available in the studio for pickup. Whether you are an indoor cycling pro or entirely new to the experience, CycleBar® offers energizing rides tailored to all fitness levels. CycleBar® will inspire, motivate and invigorate you so that you can face your day.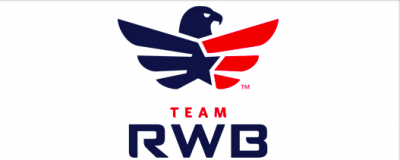 Team Red White & Blue
In the military, service members push the limits of their well-being to support the mission. That selfless service posture has always been necessary because service members of every era knew they may be called to war. As they move into civilian life, many veterans carry that mission-first mindset with them, neglecting their health in the process. We believe that veterans are America's most resilient citizens — and it's time for more veterans to prioritize their well-being first. Team Red, White & Blue (Team RWB) exists to guide them through that journey with real-life and virtual opportunities focused on building a healthier lifestyle because a strong focus on mental and physical health is critical to ensuring veterans' best days are ahead. More than 200,000 members are already forging the nation's leading health and wellness community for veterans.