A listing of local business partnerships around the Cary, NC studio.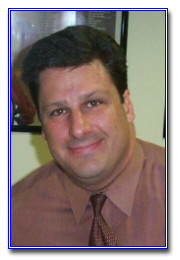 Outten Chiropractic & Cary Spinal Decompression Center
When our clients have back or neck pain, we contact Dr. Outten. Dr. Christopher R. Outten D.C. has been serving the Triangle community for over 13 years and has helped thousands of individuals find natural relief in a surgery-free way. Dr. Outten's office is a modern facility featuring the SpineMED Decompression System, a cutting edge technology.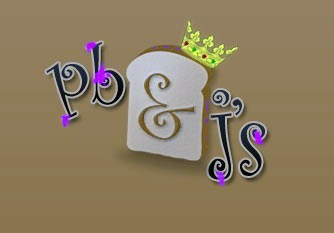 PB&J's Cary
Need the perfect place to entertain the kids while you work out? P B & J's is a one of a kind children's activity center. With unique hand-crafted equipment, caring staff, and commitment to children's development, there is no better place around! It's practically next door...check it out!

Cary Chamber of Commerce
Fitness Together is a member of the Cary Chamber of Commerce. The chamber serves as the unified business voice of the Cary area and provides leadership to support and facilitate a thriving business environment. The Chamber believes that such an environment is characterized by the strength and growth of resident businesses, by the quality and stability of their workforces and by the attractiveness of our market to businesses whose presence would be a positive influence on our community.