Nathalie Cuhat-Barahona

,

Team Lead / Certified Personal Trainer

Years of Experience

Credentials

BS Exercise & Health Science
ACE Certified Personal Trainer
Acumobility Level 1 Certification
CPR/AED Certified

Nathalie fell in love with fitness in 2015 when she first started working out. A few weeks later, she changed her major in college to get her bachelor's degree in exercise and health sciences. Since then, her love has grown from just learning how to probably train her clients to how to properly care for their overall health. She believes people feel better as they tune back into their body by recreating the mind-body connection and releasing extra tensions to help with pain, aching joints, and any body imbalances.

Nick Grignano

,

Certified Personal Trainer

Years of Experience

Credentials

Bachelors Exercise Science
ACSM Certified Personal Trainer
CPR/AED Certified

Nick, who is fresh out of college is an ACSM certified trainer who has four years of experience with clients of all backgrounds and capabilities. Nick has been an athlete his whole life which led to playing lacrosse in college and he loves making his clients work hard; helping them to reach their potential.
here's how it works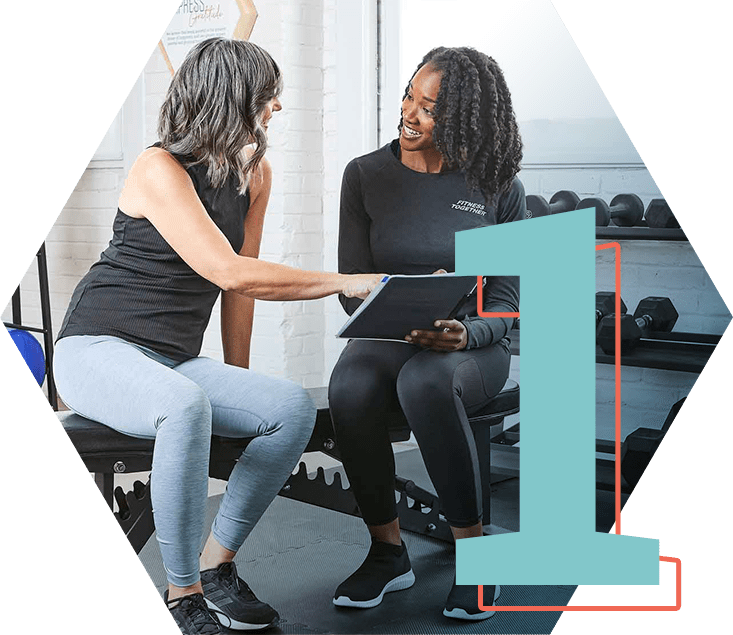 complimentary
signature fit evaluation
A complimentary signature process where we learn about your goals, health history, and take you through a mini workout so we have the information we need to begin building your customized program.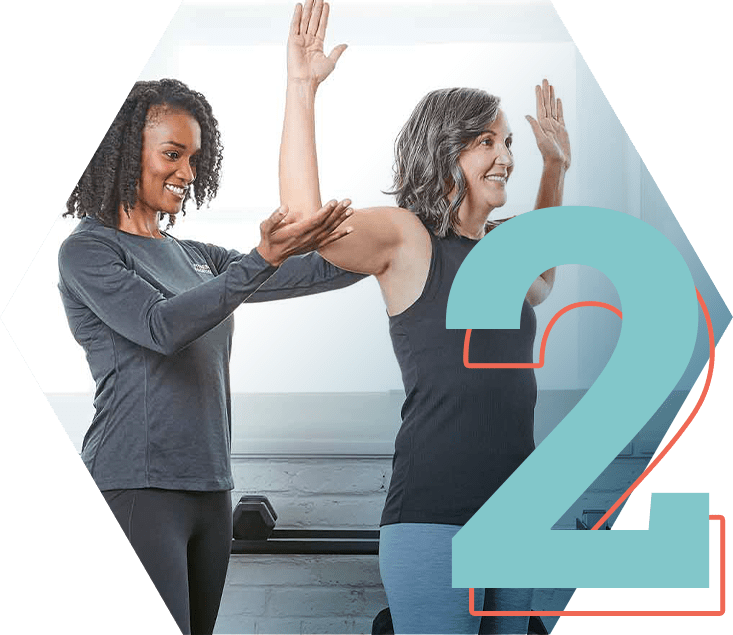 full body assessment
A comprehensive fitness assessment to collect baseline metrics that will help us track your progress.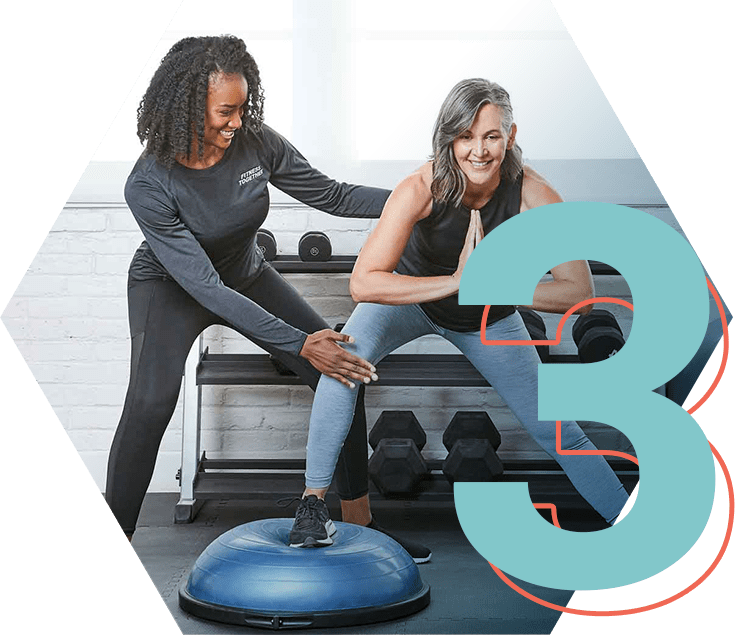 personal training session
Meet your trainer in your private suite (or virtually) for your 1:1 session to begin your completely customized workout program.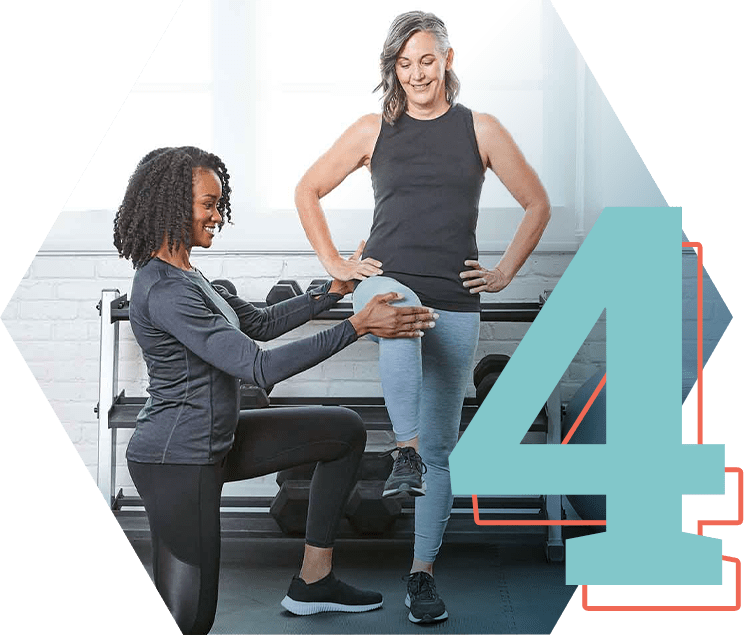 progress checks
A comprehensive assessment every 6 weeks so we can celebrate your progress and set new goals.
WHAT CLIENTS ARE SAYING...
The high quality training and nutrition advice at Fitness Together has helped me reach my fitness goals. I've lost 20 pounds and have a BMI of 22.8!

Friendly people who care about helping you achieve your goals. FT helped me prepare to hike the Appalachian Trail at age 65. If you have the will, FT will show you the way.

I started working out after having breast cancer and heading to osteoporosis. My primary goal with FT was to increase bone density. I now have normal bone density.

I have been working out at FT for a couple of years and it has made a dramatic difference in my health. I no longer need hip surgery and I am able to dance and hike again.