Lexi Doody

, Lead Trainer

Years of Experience

Credentials

BS Exercise Science
NASM Certified Personal Trainer
PROnatal Pre & Post Natal

Lexi first got into training when she started running and lifting weights in high school to prepare for hockey season. She took her passion for fitness and helping others live a healthy lifestyle to college where she earned a degree in Exercise Science. She has been training clients 1 on 1 ever since graduating in 2016! Lexi loves being able to help clients achieve their goals and keep them accountable at the gym.

Daniel Oslowski

, Trainer

Years of Experience

Credentials

BS, Microbiology
MS, Microbiology
AFAA Certified Personal Trainer

Daniel has been into fitness since high school where he used it to get in shape for basketball. But it became a passion and lifestyle after needing surgery for a serious digestive issue. With consistent exercise and diet, he was able to overcome his issues and is now in the best shape of his life. Daniel then decided to embark on a new career path of personal training to help others with their wellness journeys.
here's how it works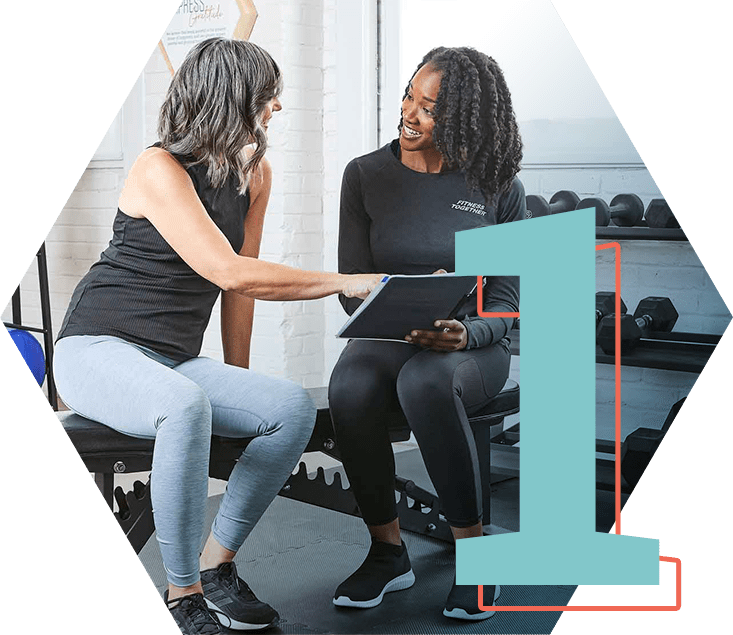 complimentary
signature fit evaluation
A complimentary signature process where we learn about your goals, health history, and take you through a mini workout so we have the information we need to begin building your customized program.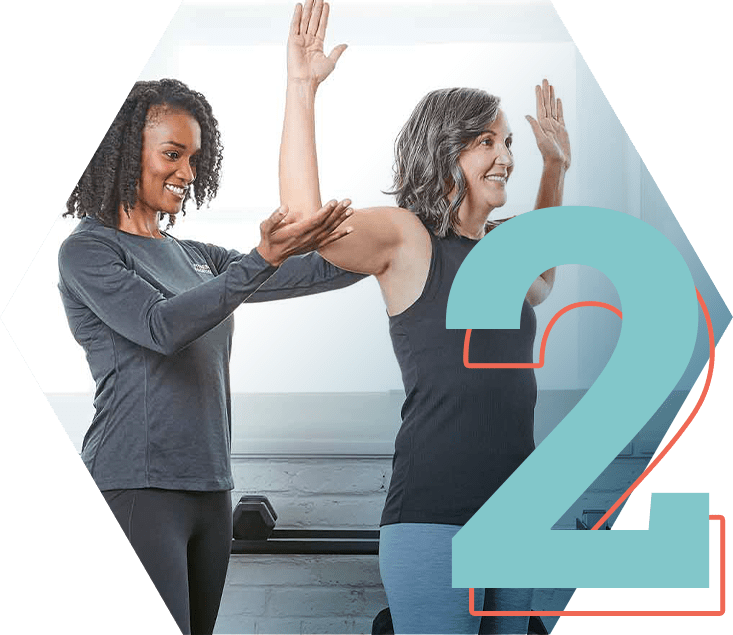 full body assessment
A comprehensive fitness assessment to collect baseline metrics that will help us track your progress.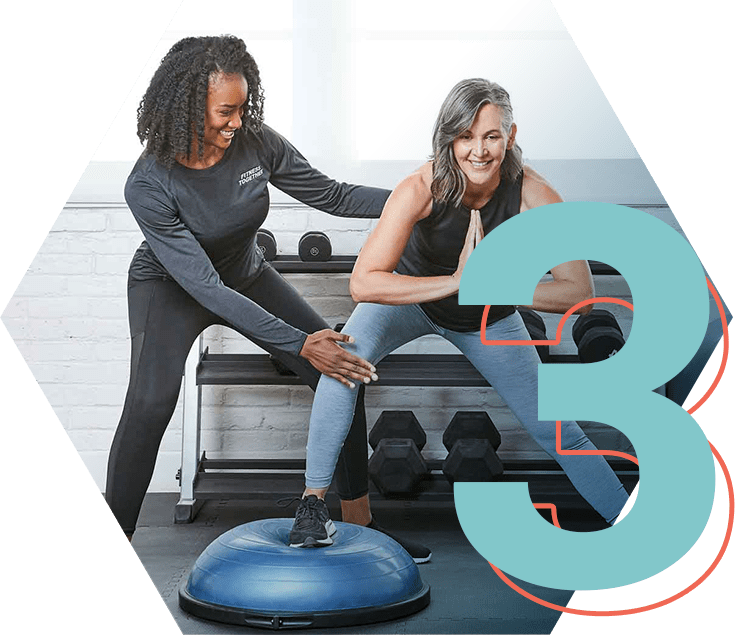 personal training session
Meet your trainer in your private suite (or virtually) for your 1:1 session to begin your completely customized workout program.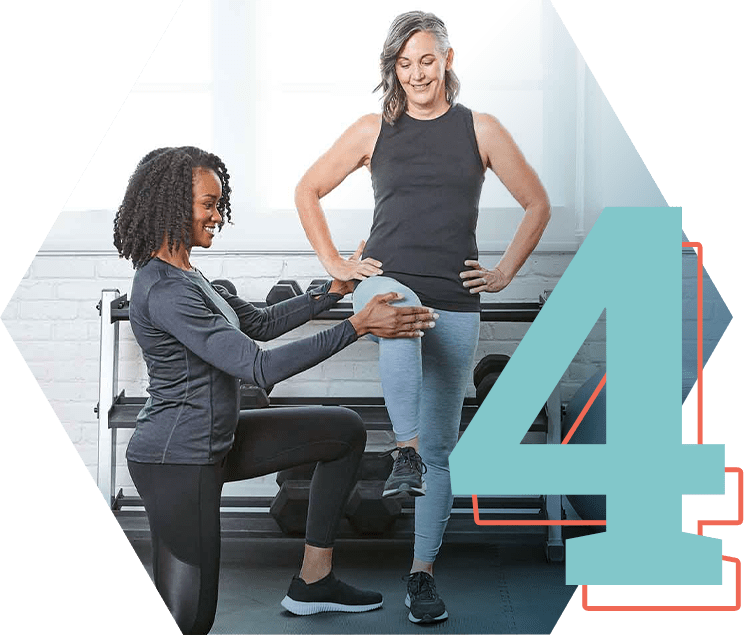 progress checks
A comprehensive assessment every 6 weeks so we can celebrate your progress and set new goals.
WHAT CLIENTS ARE SAYING...
Personalized training regimen, very friendly staff and trainers and lexi is the best!

My son has been happy going there!

Owner and trainer are awesome!! Facility is clean - any device used is kept separate for disinfecting after the session. Workouts are always being changed as I ask to be challenged at most sessions. I also appreciate I am that I am the only client in the facility during my session.

Convenience, friendliness, cleanness and professionalism.