A listing of local business partnerships around the Grand Rapids, MI studio.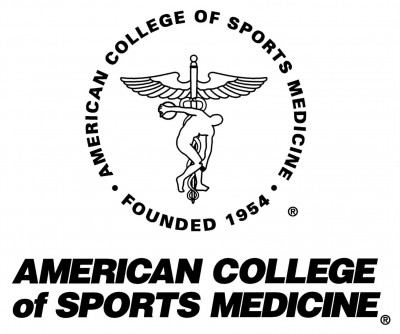 American College of Sports Medicine
ACSM promotes and integrates scientific research, education and practical applications of sports medicine and exercise science to maintain and enhance physical performance, fitness, health and quality of life.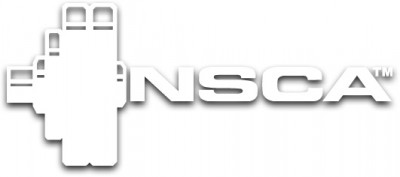 National Strength and Conditioning Association
The National Strength and Conditioning Association is the world leader in delivering scientific, peer-reviewed research about strength and conditioning.

Michigan Awesome
Michigan Awesome is a celebration of Home town LOVE disguised as a T-Shirt Company.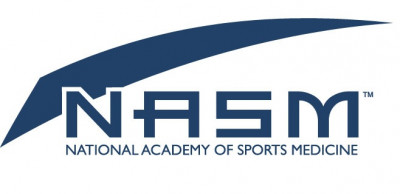 National Academy of Sports Medicine
Since 1987 NASM has been the global leader in delivering evidence-based certifications and advanced credentials to health and fitness professionals. Our products and services are scientifically and clinically proven. They are revered and utilized by leading brands and programs around the world and have launched thousands of successful careers.

Spectrum Health
Spectrum Health is a not-for-profit system of care dedicated to improving the health of families and individuals. With corporate offices located in Grand Rapids, Michigan, and a footprint that covers the entire state, Spectrum Health provides high quality, high value care to millions of individuals. Our organization includes a medical center, regional community hospitals, a dedicated children's hospital, a multispecialty medical group, affiliated physicians and a nationally recognized health plan, Priority Health.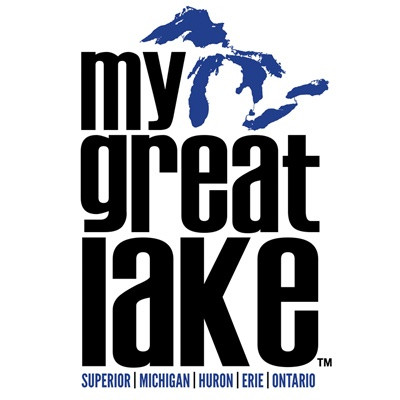 My Great Lake
My Great Lake (Insert your Great Lake here... go ahead, pick one!). In fact, they are so great that we are donating a bit of everything we make back to the lakes. The Alliance for the Great Lakes (www.greatlakes.org) is a non-profit dedicated to preservation and the battle against invasive species, and we want to help them do their thing! By purchasing a lake-specific product, you are making a claim to your Great Lake. Whether sailing, splashing, fishing, or gazing, you know what your lake is. Part of that lake is in you, which is what makes it yours. That's why we invite you to be the first to join us, a few good guys from the Midwest, as we show the world our appreciation for the Great Lakes and all they represent. We're launching My Great Lake, an exciting new company, where the gear is designed for you to bring those moments with you wherever you go. My memories. My adventures. It's My Great Lake. And it's worth sharing. All products are from American Apparel and printed by the My Great Lake crew in Holland, MI. We want to keep things local and American made!

Parachute Productions
Parachute Productions LLC is an independent Film and Video production company based in Grand Rapids, MI. Our passion is to provide our clients with the high-quality, creative and innovative web-based video content that suits their needs. With a deep technical knowledge and a strong creative background, we are equipped to assist in any stage of production: everything from writing, filming, editing to graphic design and animation and musical scoring. We value high quality products which extend to every aspect of the production process. Our objective in the industry is to reach for a new standard of acceptable media quality and exceed the expectations of our clients and industry partners. We have worked with companies of all sizes across an array of industries, specializing in web based promotional videos, film production, and commercials, and we are always eager to try our hand at something new.

ClearChannel Media + Entertainment West Michigan
With 243 million monthly listeners in the U.S. Clear Channel Media and Entertainment has the largest reach of any radio and television outlet in America.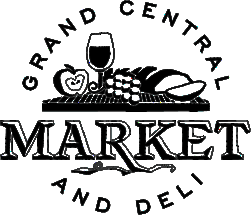 Grand Central Market
As a customer you appreciate the family owned atmosphere. Serving you our freshest homemade sandwiches, salads, soups, and home replacement meals to quality grocery, beer, and wine selections. You can really taste the difference.