Lennard

,

Owner, Certified Personal Trainer

Years of Experience

Credentials

NASM Certified Personal Trainer
Specialty Certifications for:
-Exercise for older Adults
-Remedial Exercise Consultant
CPR

Fitness and an active lifestyle have been an important part of my life ever since I started playing soccer at the age of five. Having pursued Triathlon in my early to mid-twenties, I then continued to focus on classical Strength and Endurance Training as I was building a career in Information Technology. However, Fitness remained my passion and I continued to exercise and run 5-6 times per week. After 20+ years in Information Technology I started to feel the impact of continuous stress to my overall health and well-being and realized that I had to make a Lifestyle change. I decided to retire from my job in Information Technology and acquired Fitness Together Steele Creek.

Abby

,

Certified Personal Trainer

Years of Experience

Credentials

Master of Physiology
ACSM EP-C
CPR/AED

I graduated from Appalachian State University with a degree in Exercise Science. While I was making my way through school, I was able to discover my passion for lifting. Upon graduation, I worked to earn my Exercise Physiology certification through the American College of Sports Medicine. In my free time, I look to challenge myself in the gym through powerlifting. Powerlifting is an opportunity for me to push my limits and to see what my body is capable of. Just like in my own life, I strive to push my clients in the same way. My goal is to motivate my clients to achieve their goals, while focusing on a balanced lifestyle.

Caleb

,

Certified Personal Trainer

Years of Experience

Credentials

Bachelor of Science, Kinesiology, Health Fitness Specialist
ACE Personal Trainer Certification
CPR

After years of working out to reach my own fitness goals, I developed a passion for helping others reach their fitness goals, as well. This passion led me to pursue a career in personal training. I graduated from East Carolina University with a Bachelor's degree in Kinesiology and I obtained an ACE personal training certification that allows me to practice my own workout programs with others. Through this, I have the opportunity to make people feel confident, energized, and healthy through my workouts in a way that they are comfortable with.
here's how it works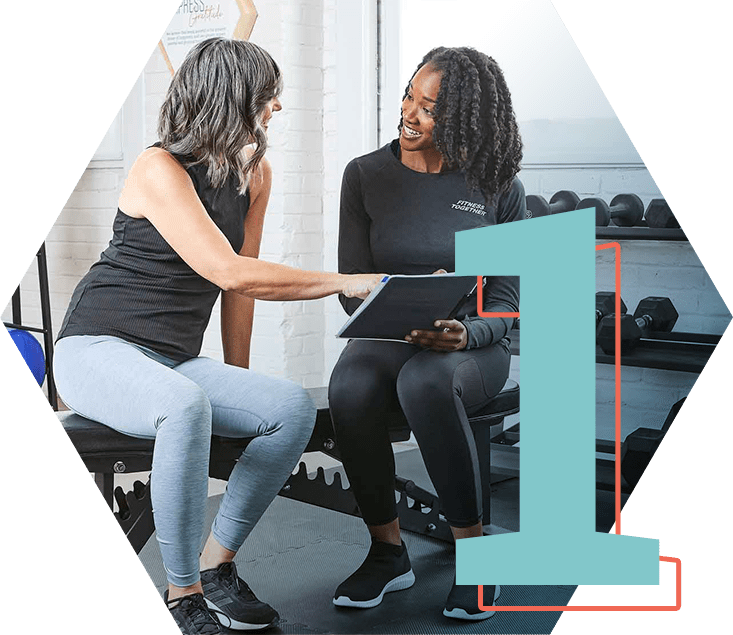 complimentary
signature fit evaluation
A complimentary signature process where we learn about your goals, health history, and take you through a mini workout so we have the information we need to begin building your customized program.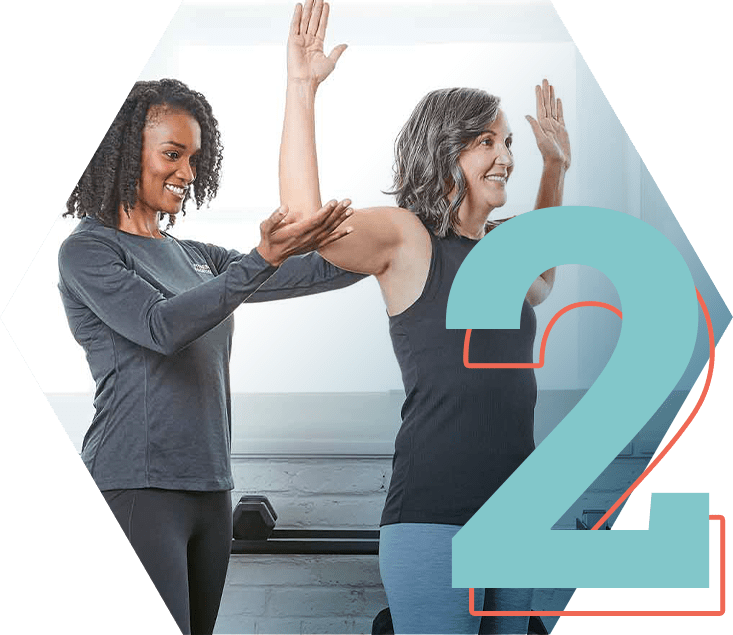 full body assessment
A comprehensive fitness assessment to collect baseline metrics that will help us track your progress.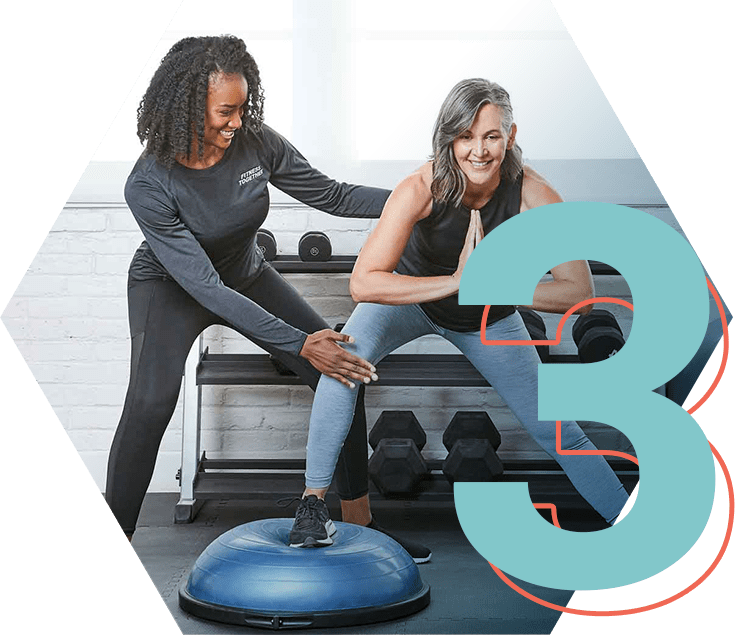 personal training session
Meet your trainer in your private suite (or virtually) for your 1:1 session to begin your completely customized workout program.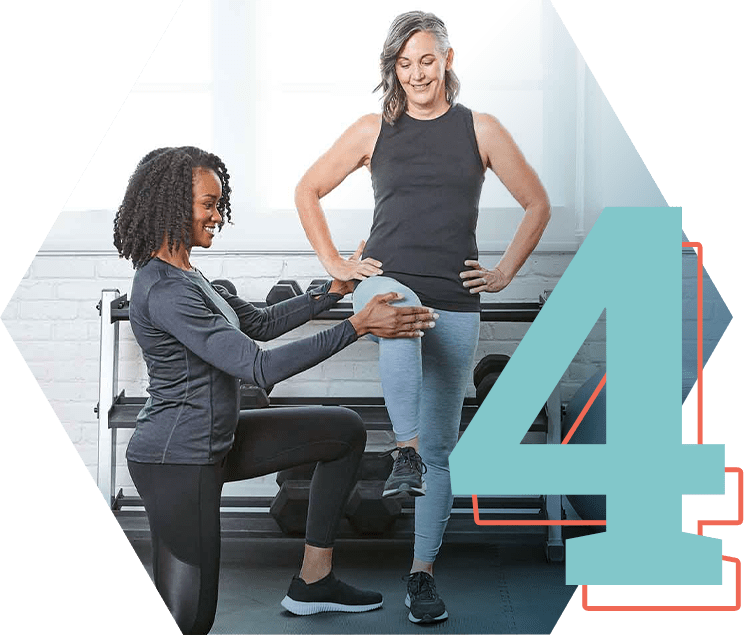 progress checks
A comprehensive assessment every 6 weeks so we can celebrate your progress and set new goals.
WHAT CLIENTS ARE SAYING...
Friendly people who care about helping you achieve your goals. FT helped me prepare to hike the Appalachian Trail at age 65. If you have the will, FT will show you the way.

I started working out after having breast cancer and heading to osteoporosis. My primary goal with FT was to increase bone density. I now have normal bone density.

I have been working out at FT for a couple of years and it has made a dramatic difference in my health. I no longer need hip surgery and I am able to dance and hike again.

The high quality training and nutrition advice at Fitness Together has helped me reach my fitness goals. I've lost 20 pounds and have a BMI of 22.8!