A listing of local business partnerships around the Okemos, MI studio.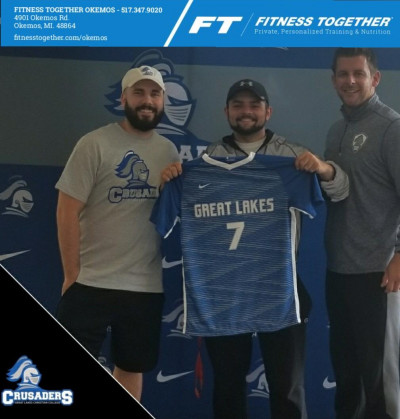 GLCC Athletics
Featured
FT Okemos is the official game day sponsor of all the GLCC Athletic programs.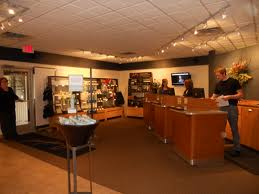 Douglas J
Featured
The Douglas J Salon and Spa is the only location providing full spa services to all its guests. Nestled in Downtown Okemos, the Salon and Spa has been in the same location since 1970, when Douglas Weaver decided to branch out from nearby East Lansing. Guests of the Aveda Institutes will discover a wide range of salon and spa services, including hair styling, coloring and texturizing, nail therapy, skin care and make up. Services provided at the Aveda Institutes are completed by cosmetology and esthiology students under the supervision of instructors. Guests of our Salons can enjoy haircut and coloring, waxing and styling treatments, as well as make up services. The Douglas J Salon and Spa in Okemos, MI is a full service day spa. All services provided at Douglas J Salons are completed by licensed professionals.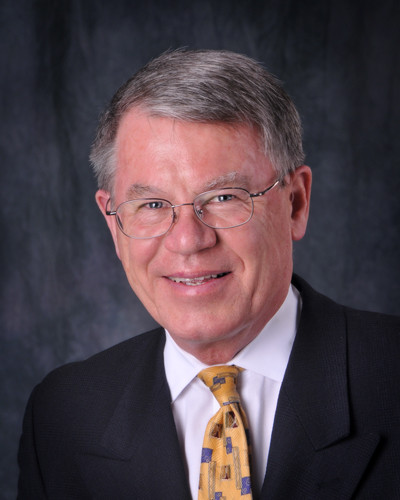 Lyman & Sheets Insurance
Featured
The Lyman & Sheets Insurance Agency provides a broad choice of insurance products to clients in all 50 states and abroad. For more than a century, our consultants have helped clients prepare for the unexpected, with the right types of products including business insurance, personal insurance, risk management and employee benefits. Who's taking care of you? We can.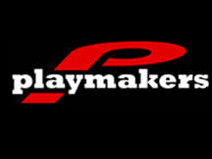 Playmakers
Playmakers is an award-winning footwear and apparel store which helps customers increase their fitness level. Besides the products we sell, Playmakers also promotes events and sponsors programs primarily for runners and walkers. We are located in Okemos, a couple of miles east of the Michigan State University campus in East Lansing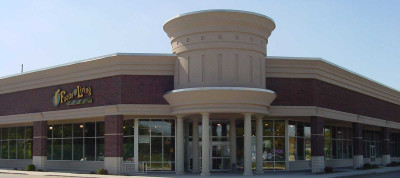 Foods For Living
Foods for Living is here to provide you with the finest quality fresh, natural, organic and whole foods, nutritional products, body care products and health information in a fun, comfortable, clean, safe environment. Make them your doorway to total health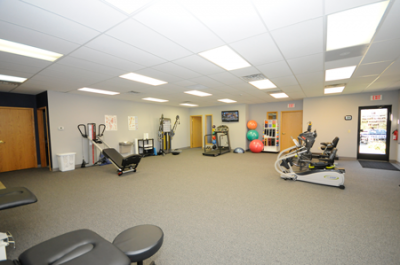 Michigan Rehabilitation Specialists
Actively involved in the Okemos community, our Okemos Clinic specializes in: • All Hands-on Approach • Athletic Training • Arthritis and Back Conditions • Injury Prevention • Lumbosacral/Pelvic Core Stabilization • Manual Physical Therapy • Massage Therapy • McKenzie Method • Muscle Energy Techniques • Pre and Post Surgical Conditions • Strength and Conditioning • Sports Physical Therapy • State-of-the-art Equipment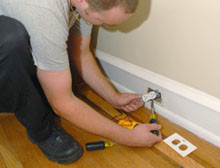 Bach Electric
Located in East Lansing, MI, Bach Electric provides quality electrical services to both residential and commercial establishments in the East Lansing area. We have full-service technicians in our employ to guarantee you consistent quality results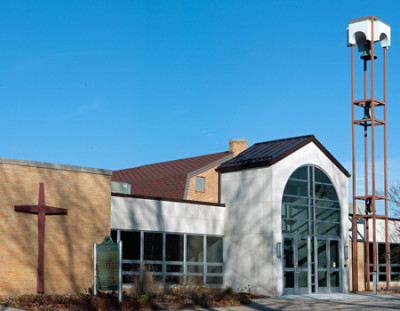 Okemos Community Church
The Okemos Community Church is an interdenominational fellowship, with connections to the United Methodist Church, offering biblically based, spirited-traditional worship with a moderate to progressive theological focus, excellence in Christian education and many opportunities for service