A listing of local business partnerships around the Lincoln, MA studio.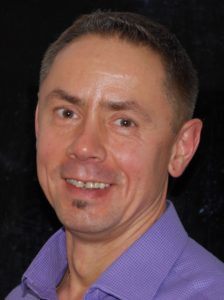 Slowomir Rybak - Myofascial Pain Release
Slawomir Rybak LMT, CPT is an expert level Myofascial Release Therapist who studied with John F. Barnes, the founder of Myofascial Release. He is a Nationally Certified Massage Therapist with over 15 years of experience in many different massage modalities; including Swedish Massage, Deep Tissue Massage, Sport Massage, Neuromuscular Therapy, Orthopedic Massage, Muscle Release Technique and Active Isolated Stretching. He is also a Certified Personal Trainer and former weightlifting gold medalist at the Junior Teams Polish National Championship and has special interests in Health, Fitness and Nutrition.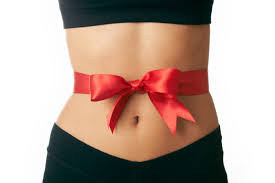 Twisted Tree Cafe
At the Twisted Tree Café, we are dedicated to the Lincoln community and would like to become a communal and friendly spot where you meet friends and neighbors in a warm and comforting environment.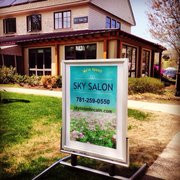 Sky Salon Lincoln
Featuring natural and organic hair care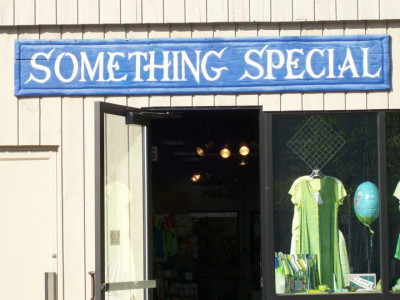 Something Special
Something Special is a contemporary general store located at Lincoln Station.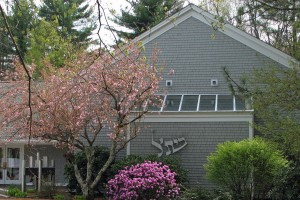 Congregation Beth El
We are a vibrant community where people of diverse backgrounds pursue their Jewish journeys. Our egalitarian, inclusive congregation is committed to sharing the fulfillment and joy of Jewish life.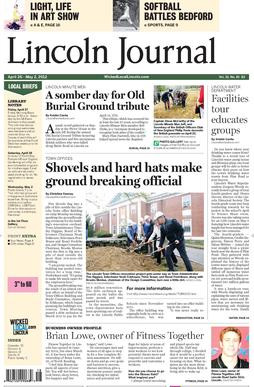 Lincoln Journal
local news in Lincoln, MA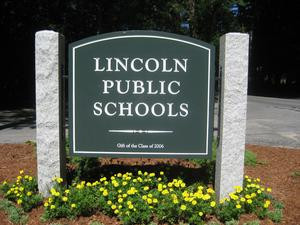 Lincoln Public Schools
The Lincoln Public Schools seek to unite our communities in challenging and equipping our students to acquire essential skills and knowledge, think creatively and independently, exhibit academic excellence, appreciate and respect diversity, demonstrate creativity, value reflection, work hard and play fair.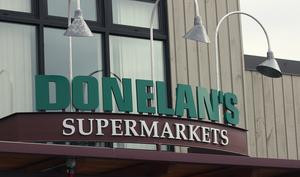 Donelan's
Supermarket at Lincoln Station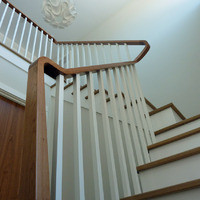 Maynard Design
Great local architect and loyal FT client!