A listing of local business partnerships around the Kirkland, WA studio.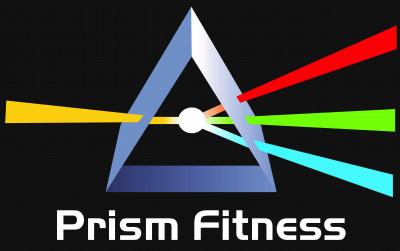 Prism Fitness
About Prism Fitness At Prism Fitness we believe in the power of movement in the development of mind and body. We are committed to spreading greater understanding of the human body, and the safest and most effective ways to prepare the body for challenges ranging from everyday functional movements to amateur sporting events to a professional-level competition. We strive to create simple-yet-innovative training equipment that can be used to achieve transformative results. Fitness Together clients can enter "sdempsey2020" in the apply discount area at checkout for an additional discount.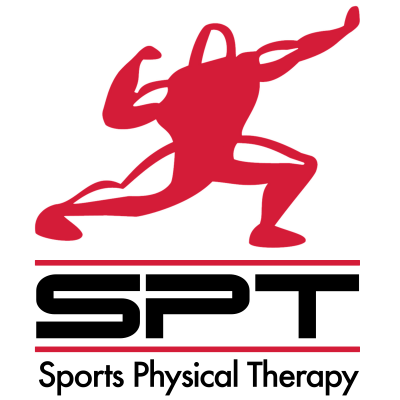 Sports Physical Therapy
"SPT-Kirkland Dr. Shawn Brenneman, PT, DPT, FAFS, FMR, 3DMAPS, CF L1-Tr., ASTYM Dr. Shawn Brenneman has many years of experience treating active individuals with injuries in all areas of the musculoskeletal system. He is passionate about keeping people of all interests active and enjoying life. Dr. Brenneman is fellowship trained in applied functional sciences, which provides a foundation for human movement and function. Utilizing this approach and a variety of manual physical therapy skills, Dr. Brenneman uses a unique and comprehensive treatment philosophy to return his patients to their desired level of function." www.SportsPTcenters.com

Therapeutic Associates Physical Therapy
The Therapeutic Associates at Bridle Trails team works to positively impact the community through compassion, caring and education. Therapeutic Associates at Bridle Trails is a locally owned and directed physical therapy practice conveniently located in the neighborhood. We specialize in orthopedic physical therapy, sports rehabilitation, and restoring function and performance. We focus on providing a comprehensive musculoskeletal evaluation and use therapeutic interventions to restore optimal movement patterns in our patients. We are committed to working with our patients to provide the education needed to maintain a healthy body that can meet your goals. We are conveniently located in the Bridle Trails Shopping Center on 132nd Ave NE with Grocery Outlet, Ace Hardware and Wells Fargo. Just minutes from I-405, downtown Kirkland, Redmond and Bellevue. We are committed to our community and value the partnership we share with all of its members. As your local experts in your musculo-skeletal health it is our commitment to help you maintain a healthy and active lifestyle. Find us online at www.therapeuticassociates.com/bridletrails
Life Care Massage
Tim Kelley is the Owner and Sr. Therapist at LifeCare Massage. Tim feels that massage is a medium that allows for healing to take place on all levels. He believes strongly in providing a place where individuals will feel not only relaxed, but also feel as though they have been healed. Tim made the decision to enter into massage after suffering from a career ending injury. When faced with the knowledge that he would need to change what he did for a living, Tim underwent some extensive soul searching. In the end, Tim came back to a dream he had, to work in helping people. Tim's decision to use the modality of massage came from his holistic approach to healing. He came to understand from his own rehabilitation that there were several people along the way who helped him to heal -- not only physically, but emotionally and mentally as well. Tim has been a Licensed Massage Practitioner (LMP) for the past 14 years. In that time he has maintained top notch industry standards, American Massage Therapy Association affiliation, and a strong clientele. 7981 168th Ave Ne Redmond, WA 98052 | 425-861-4600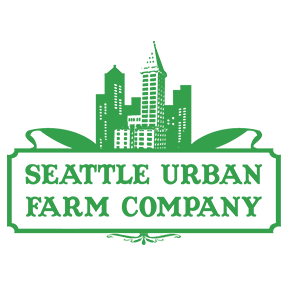 Seattle Urban Farm Company
Creators Of Beautifully Productive Landscapes Farmers@SeattleUrbanFarmCo.com 206.816.9740 PHILOSOPHY At Seattle Urban Farm Company (SUFCo), we thrive on pioneering new ideas and empowering city dwellers to reap the rewards of urban food production. We believe that sustainable urban agriculture can promote healthy living, environmental stewardship, and stronger communities. We hope that developing economically sound, city-based farming ventures will increase public awareness of agricultural issues and foster a greater appreciation of farmers everywhere.