A listing of local business partnerships around the Huntington, NY studio.
American Business Associates
ABA is New York Metro's premier business development and networking association dedicated to helping small to mid-sized businesses dramatically increase sales by providing dynamic business connections and superior resources.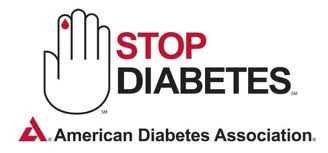 American Diabetes Association
Our mission is to prevent and cure diabetes and to improve the lives of all people affected by diabetes. We lead the fight against the deadly consequences of diabetes and fight for those affected—by diabetes. We fund research to prevent, cure and manage diabetes. We deliver services to hundreds of communities. We provide objective and credible information. We give voice to those denied their rights because of diabetes.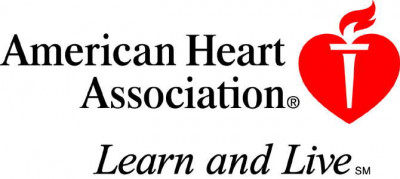 American Heart Association
Our mission is to build healthier lives, free of cardiovascular diseases and stroke. That single purpose drives all we do. The need for our work is beyond question.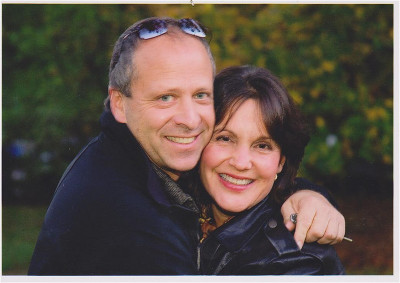 Fabrikant Chiropractic Office
The Fabrikant Chiropractic Office is first and foremost a family chiropractic team. For thirty years we have championed the timeless natural principles of health and healing. The critical component to achieve peak performance is a sound functioning nervous system. The brain and spinal cord are responsible for the communication of intelligent function. With the great advance of technology, the Fabrikant Chiropractic office can accurately detect and correct any interference between the brain and the body.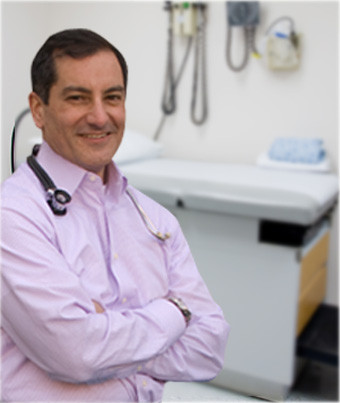 My Personal Doc
In today's confusing healthcare system and tight economy, too often patients are treated like assembly line parts, waiting on line to be fit into a fast 10 minutes on their doctor's schedule. But not so with Dr. Bruce L. Feldman, concierge doctor. As your personal doctor, Dr. Feldman is your primary physician, on-the-ready to provide the individual attention you need and the time you deserve. As your concierge doctor, Dr. Feldman offers you the perfect combination of individual connection and professional care. Dr. Feldman is a Board-Certified internist who believes in building a long-term relationship with you. This translates into taking the time to listen to you, understand your concerns, and treat you as a full person with an unique complex of health and wellness needs.