5 Free Training Sessions!
No more "I'll start tomorrow... after the weekend... or next week." Submit this form to get started. We will discuss your goals and customize a plan to fit your needs.
Our Studio Location
PERSONAL TRAINING STUDIO
Fitness TogetherChagrin Falls
13 W Orange St
Chagrin Falls, OH 44022
p. (877) 348-6446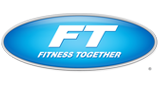 $99 to $199 View Map
HOURS OF OPERATION
Mon - Fri 5:00 AM - 8:30 PM
Sat 6:00 AM - 3:00 PM
Sun Closed

Call now for an appointment!
877.348.6446
Meet Our Trainers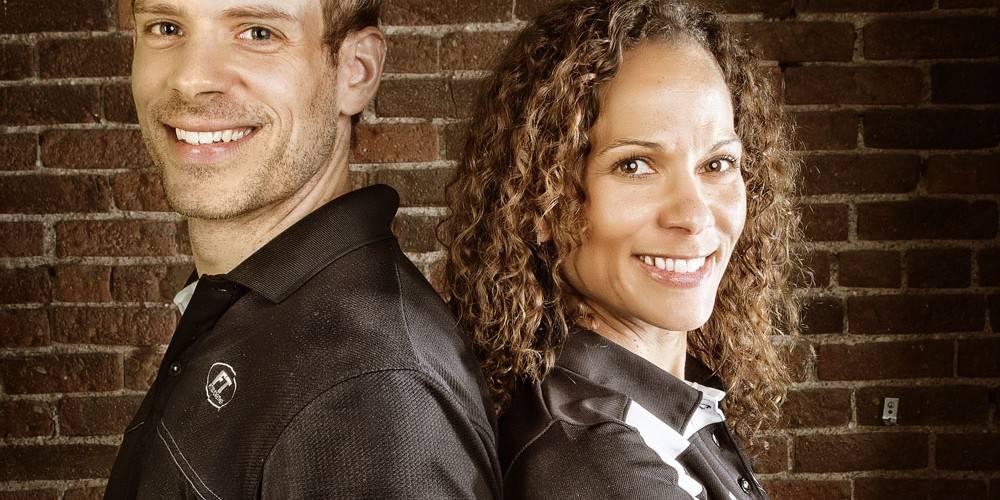 Get to know our friendly Fitness Together® personal training staff.
Success Stories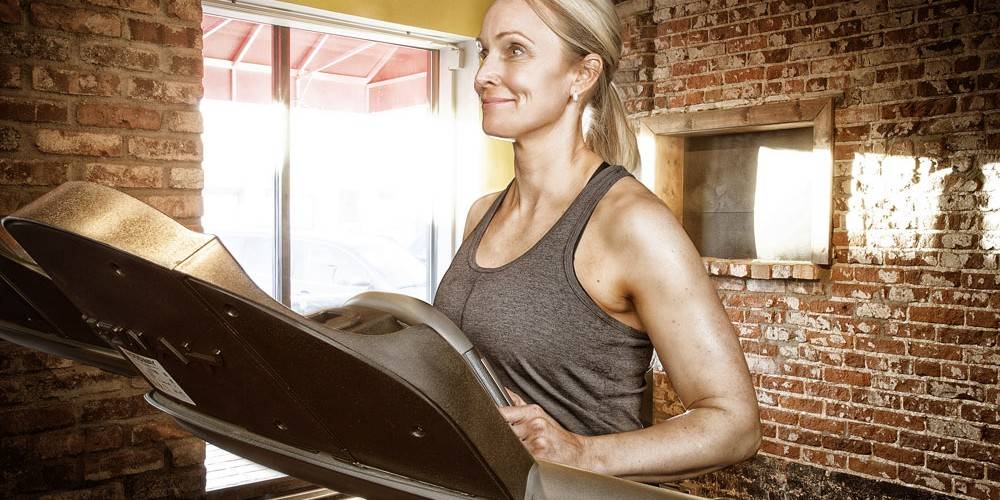 Get Inspired. Get Results. Private 1:1 personal training that gets results.
Private 1:1 Personal Training Gets Results*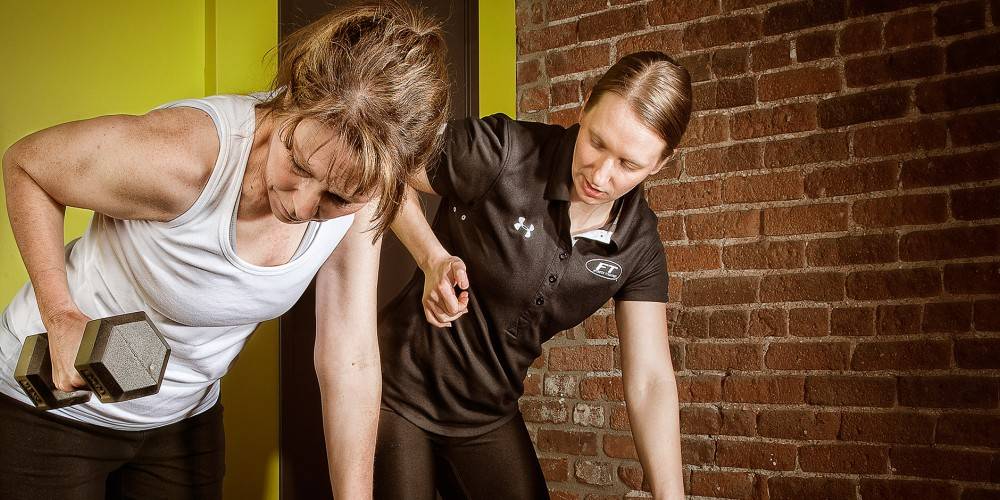 Leave the gimmicks and gym behind. Accountability, customization, privacy, and individual guidance can get you the results you want.
Fitness Together® Chagrin Falls
Our Studio Location
PERSONAL TRAINING STUDIO
13 W Orange St
Chagrin Falls, OH 44022 View Map
HOURS OF OPERATION
Mon - Fri 5:00 AM - 8:30 PM
Sat 6:00 AM - 3:00 PM
Sun Closed

Call now for an appointment!
877.348.6446