what clients are saying
I highly value the personalized fitness program that is I receive at FT. The trainers are very skilled and professional. The studio has two private training rooms with a full range of equipment, weights, bands, etc. supporting a diverse and full workout.

Trainers individualize each workout depending on what the clients goals are. Even with a sprained ankle, JD continued to challenge me with upper body and core strength exercises until my ankle was ready to go.

A program set up for my personal fitness needs. Knowledgeable trainers One on One training Cleanliness of facility Limited number of individuals working out Friendly staff

We have a great trainer in Travis.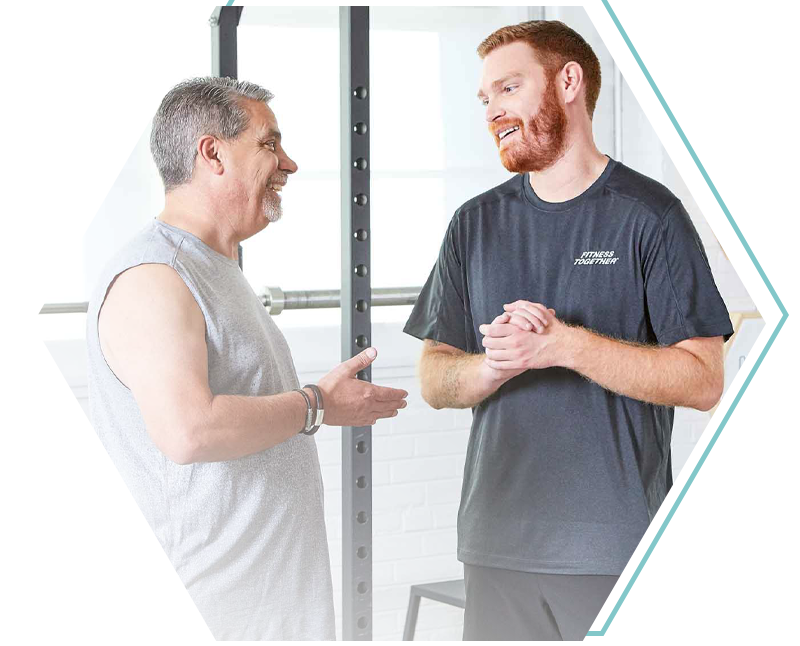 weight
loss
"The high quality training and nutrition advice at Fitness Together has helped me reach my fitness goals. I am 62 years old and am in the best shape of my life. I've lost 20 pounds and have a BMI of 22.8..."

"I've been training with FT for a year now and am loving it!!! I went from a size 12 to size 8. My energy levels have improved, I'm able to go for walks and hikes now..."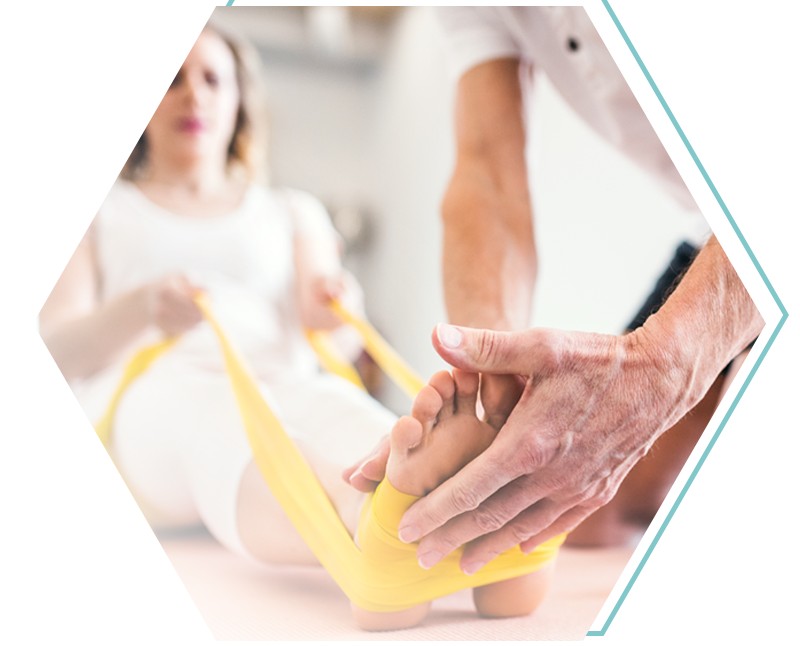 recovery
& rehab
"The trainers are all very professional and very knowledge-able about anatomy and kinesiology. They not only know the various workouts but know WHY they combine them. They also keep apprised of the trainees abilities. I have crummy knees. When I started doing squats, the trainer realized I could not go so low and gave me a higher mark to shoot for..."

"I like EVERYTHING. Both of my trainers are exceptional. As I have had numerous orthopedic injuries over the years, I require a trainer who can effectively manage
my conditions.."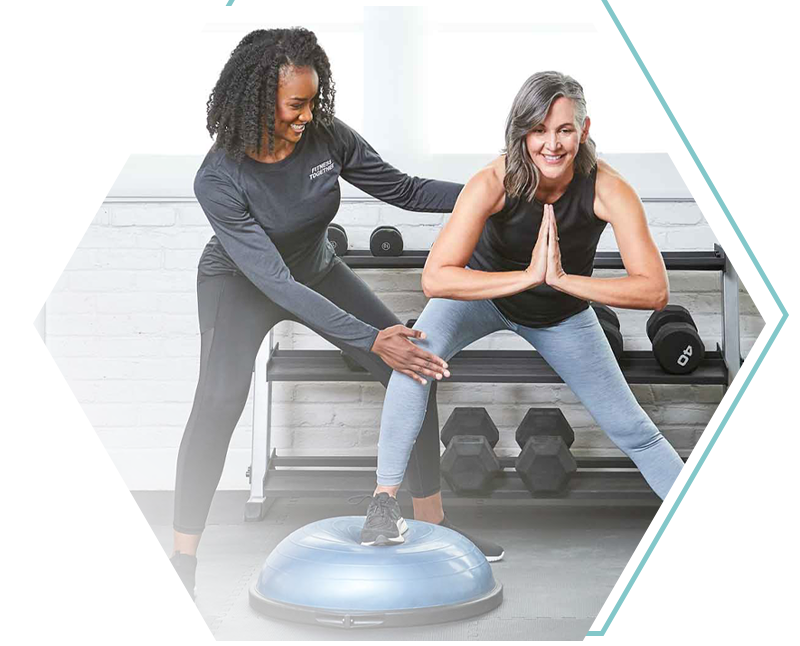 improving
health
"I have been working out at FT for a couple of years and it has made a dramatic difference in my health and fitness. I no longer need hip replacement surgery and I no longer need to take pain reduction medication. I am able to dance and hike again..."

"Fitness Together is a great place to increase your fitness through a program individually suited to your needs. After over a year, my wife and I continue to be impressed that Lance Walker, and his other trainers, design each training session to work our muscles, enhance our flexibility..."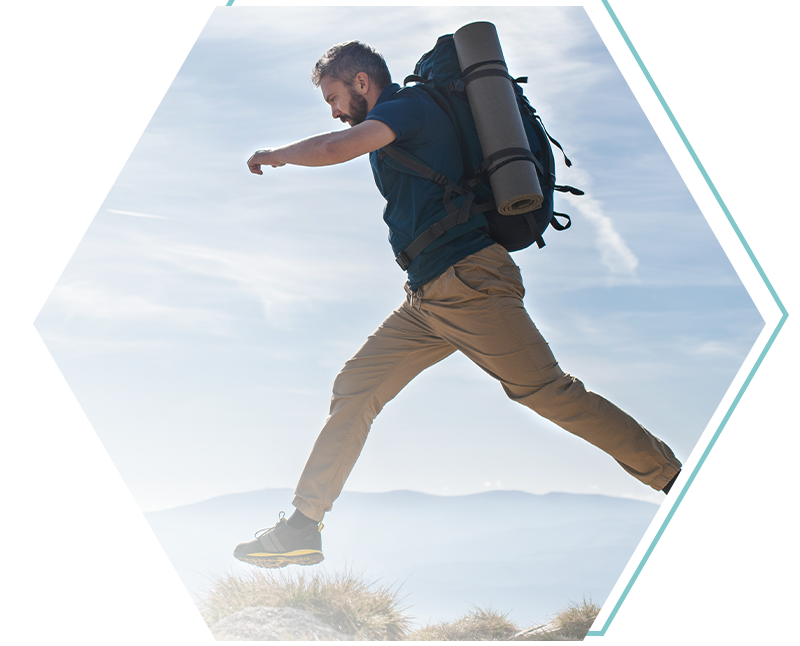 live
well
"I may not like being challenged during my session but I sure do appreciate it. That and the encouragement to change my perception of exercise allows me to enjoy physical vacations at the beach or in the mountains with family and friends. This next year is filled with opportunities and I don't want to miss any of them."

"FT is a great place to go - friendly people who really care about helping you achieve your goals. I've been a satisfied client for 13 years. At 71 I am stronger, more flexible and generally fitter than I was at 40 and I'm a lifelong athlete..."