JD Christie

, Owner

Years of Experience

Credentials

ISSA Certified Personal Trainer

<a href="https://fitnesstogether.com/belleairbluffs/blog/jd-christie-owner-fitness-together">JD'S FULL BIO HERE</a>
here's how it works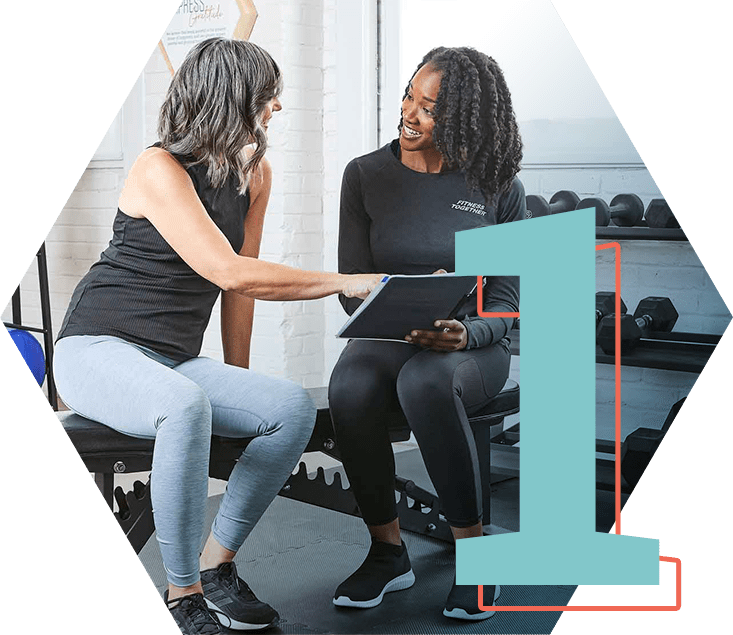 complimentary
signature fit evaluation
A complimentary signature process where we learn about your goals, health history, and take you through a mini workout so we have the information we need to begin building your customized program.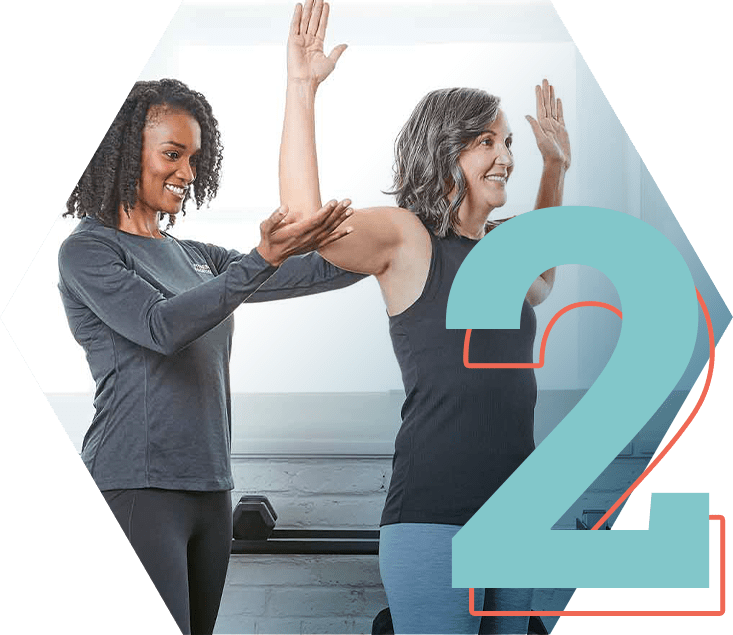 full body assessment
A comprehensive fitness assessment to collect baseline metrics that will help us track your progress.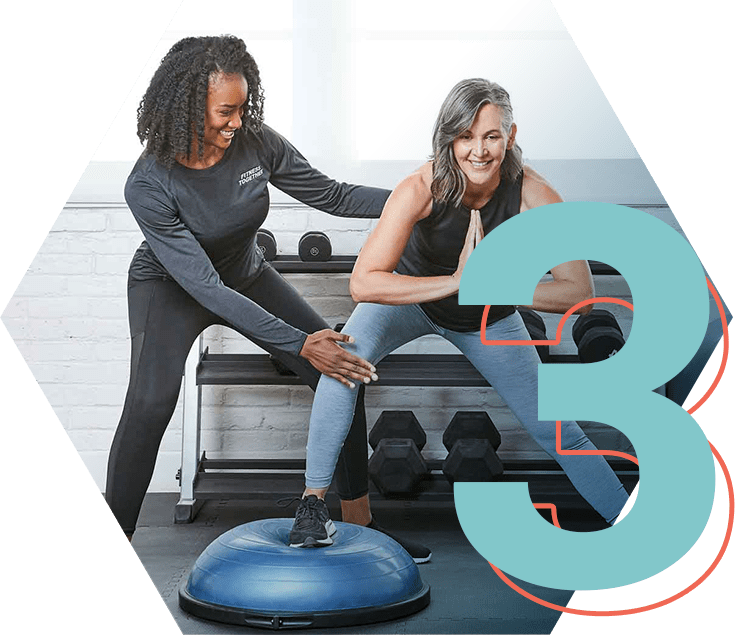 personal training session
Meet your trainer in your private suite (or virtually) for your 1:1 session to begin your completely customized workout program.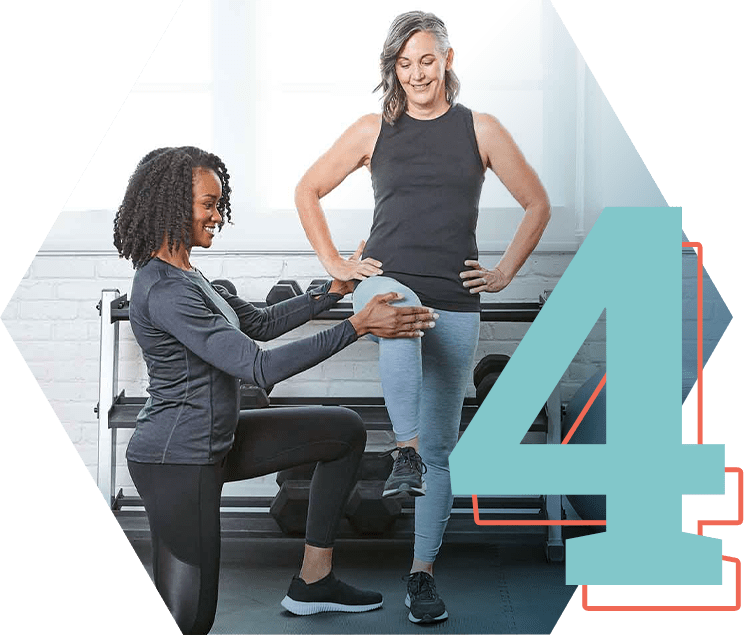 progress checks
A comprehensive assessment every 6 weeks so we can celebrate your progress and set new goals.
WHAT CLIENTS ARE SAYING...
I highly value the personalized fitness program that is I receive at FT. The trainers are very skilled and professional. The studio has two private training rooms with a full range of equipment, weights, bands, etc. supporting a diverse and full workout.

Trainers individualize each workout depending on what the clients goals are. Even with a sprained ankle, JD continued to challenge me with upper body and core strength exercises until my ankle was ready to go.

A program set up for my personal fitness needs. Knowledgeable trainers One on One training Cleanliness of facility Limited number of individuals working out Friendly staff

We have a great trainer in Travis.